Four generations
Nigger
Colored
Black
Friend

In my own family the language has taken four generations to change, from my grandfather in 1920 to my children in 1990.
My grandfather and mother were from East Texas, but my children have lived in both the north and the south, as have I.

-Ken Fisher
Read more 6 word essays on Race @ The RACE Card.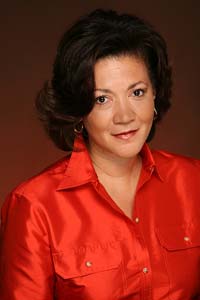 Michele Norris is the host of NPR's All Things Considered and the author of The Grace of Silence.
You can find it it your local book store or you can order it online at Amazon, Barnes & Noble, Borders, Powell's or IndieBound